Top Dentist St Paul MN | About Dental CAD and CAM Technology
Top Dentist St Paul MN | About Dental CAD and CAM Technology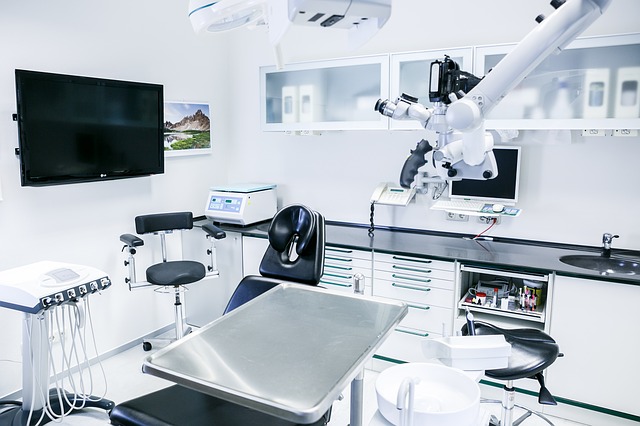 Computer-aided design (CAD) and computer-aided manufacturing (CAM) are shaping today's dental industry. Along with the introduction of dental 3D printing, advanced dental technology are helping dentists and dental labs create more efficient and affordable dental products/services for their patients. Dental CAD/CAM are custom 3D images created through digital scanning of an individual's tooth or teeth. This makes the final dental impression more precise compared to traditional methods. With CAD/CAM technology, custom dental restorations such as crowns, veneers, and dental bridges can be constructed accurately. Top Dentist St Paul MN
Top Dentist St Paul MN | Dental CAD and CAM Procedures
Some dentists perform digital scans in-house and send them to dental labs for dental products to be created. With the appropriate materials and equipment, dentists can perform CAD/CAM procedures in a single appointment right in their dental clinic. With chair-side procedures, it takes about 40 minutes to 2 1/2 hours. The advancement of dental technology revolutionizes the dental visit and its cosmetic procedures. Below is the steps listed for dental CAD/CAM technology procedures and their estimated completion time.
Anesthsia (5-15 mins)
Tooth preparation (10-30 mins)
Intraoral scanning (2-15 mins)
Restoration design (5-30 mins)
Milling (8-20 mins)
Sintering and polishing (5-25 mins)
Cementation (5-20 mins)
Top Dentist St Paul MN | Benefits of CAD/CAM Technology
The benefits of CAD/CAM technology surround the time and costs of traditional dental visits for cosmetic dental restorations. If your dentist performs CAD/CAM procedures in their office, this eliminates multiple trips to the dentist. They can perform CAD/CAM in a single visit and a few hours. You won't have to wait for your dental digital scans to be sent and made at a dental lab either. This means cutting huge costs to patients who have to make multiple dental visits and pay for the final product, and the dentist doesn't have to spend large amounts on the process, such as shipping and delivery costs. Additionally, the precision and accuracy of CAD/CAM technology makes the end-product more fitting to patients' needs as well as better guidance for dentists.
---
Top Dentist St Paul MN | Clear Lakes Dental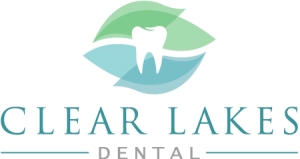 Clear Lakes Dental is your local dental clinic in St Paul MN with 3 locations in Downtown St Paul (PHA Building), Central Midway Building, and Rice Street. We are dedicated to providing our community with the best dental care services to enhance your overall oral health. Clear Lakes Dental works to provide a comforting environment for its patients to have peace of mind while in our care. Our goal is to help you achieve the cosmetic results you desire while providing the tools you need to maintain your oral health. We offer low-cost dental services in St Paul MN from restorative care to preventative care, and we accept a range of dental insurance options to cover all your dental health services!
Top Dentist St Paul MN | Dental Care Services
Clear Lakes Dental offers a range of comprehensive dental care services to patients of all ages in the following dental services: Composite Restoration, Dental Bridges, Dental Crowns, Dentures, Emergency Dentist, Preventative Dentistry, Saturday Dentist, and Teeth Extraction. Call us today at one of our St Paul MN locations or send us an email to schedule a consultation.
Top Dentist St Paul MN
| Emergency Dentist Service Locations
We provide and service low-cost dental care and Saturday dentistry in the following areas:
St Paul | West St Paul | North St Paul | South St Paul | Minneapolis | Maplewood | Roseville | Vadnais Heights | Little Canada | Shoreview | Eagan | Inver Grove Heights | Mendota | Mendota Heights | Woodbury | Oakdale | Falcon Heights | Lauderdale | Lilydale | St Anthony | Arden Hills | White Bear Lake | New Brighton