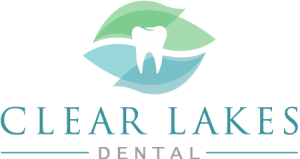 If you are searching to enhance your smile or require oral health treatments, Clear Lakes Dental is here for you. As a Family Dental Clinic in the Twin Cites, we provide services to patients of all ages. Moreover, we pride ourselves on offering personalized and compassionate care to every patient.
Our goal is to help you achieve the cosmetic results you want while ensuring that your teeth and gums are healthy. We understand that oral health is crucial to your overall well-being. We work to deliver the highest quality care possible. Additionally, our team of experienced dentists will collaborate with you to develop a comprehensive treatment plan that meets your unique needs and goals.
Whether you need a routine cleaning or a complex dental procedure, Clear Lakes Dental is here to help you. Contact us today to schedule an appointment and take the first step towards a healthier and more beautiful smile.
Learn More About Us
Attentive

Care


For All Our Patients!
At Clear Lakes Dental, we prioritize creating a warm and comforting environment for our patients. As a Family Dental Clinic, our team of experienced professionals are dedicated to making sure you feel at ease during your visit. Moreover, we always take the time to listen to your concerns before conducting a thorough examination to assess your current dental health.
Additionally, we will explain any potential treatment options in detail to help you make an informed decision about your care. We believe that providing you with the necessary information will help you understand your dental health better. It will also empower you to make the right choices for your overall well-being.  Our commitment as a Family Dental Clinic is to have transparency and open communication. This is one of the ways we prioritize the needs of our patients.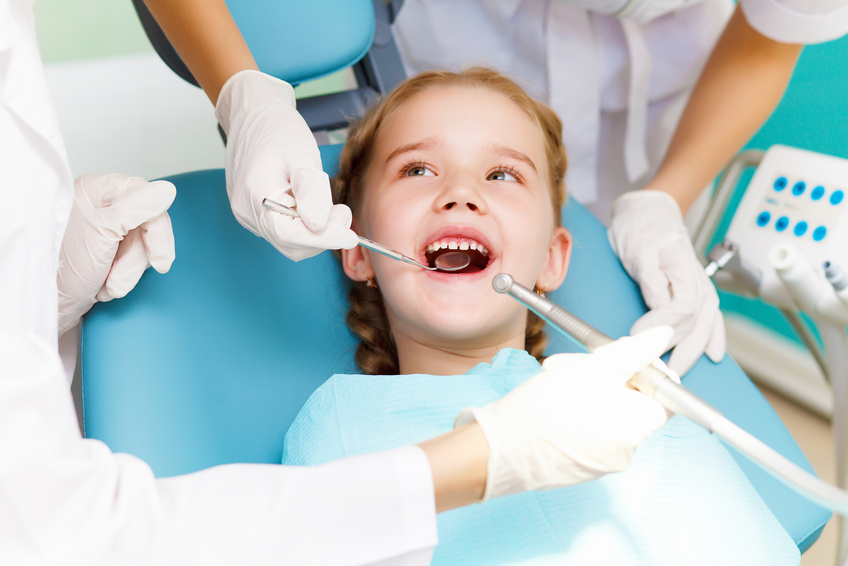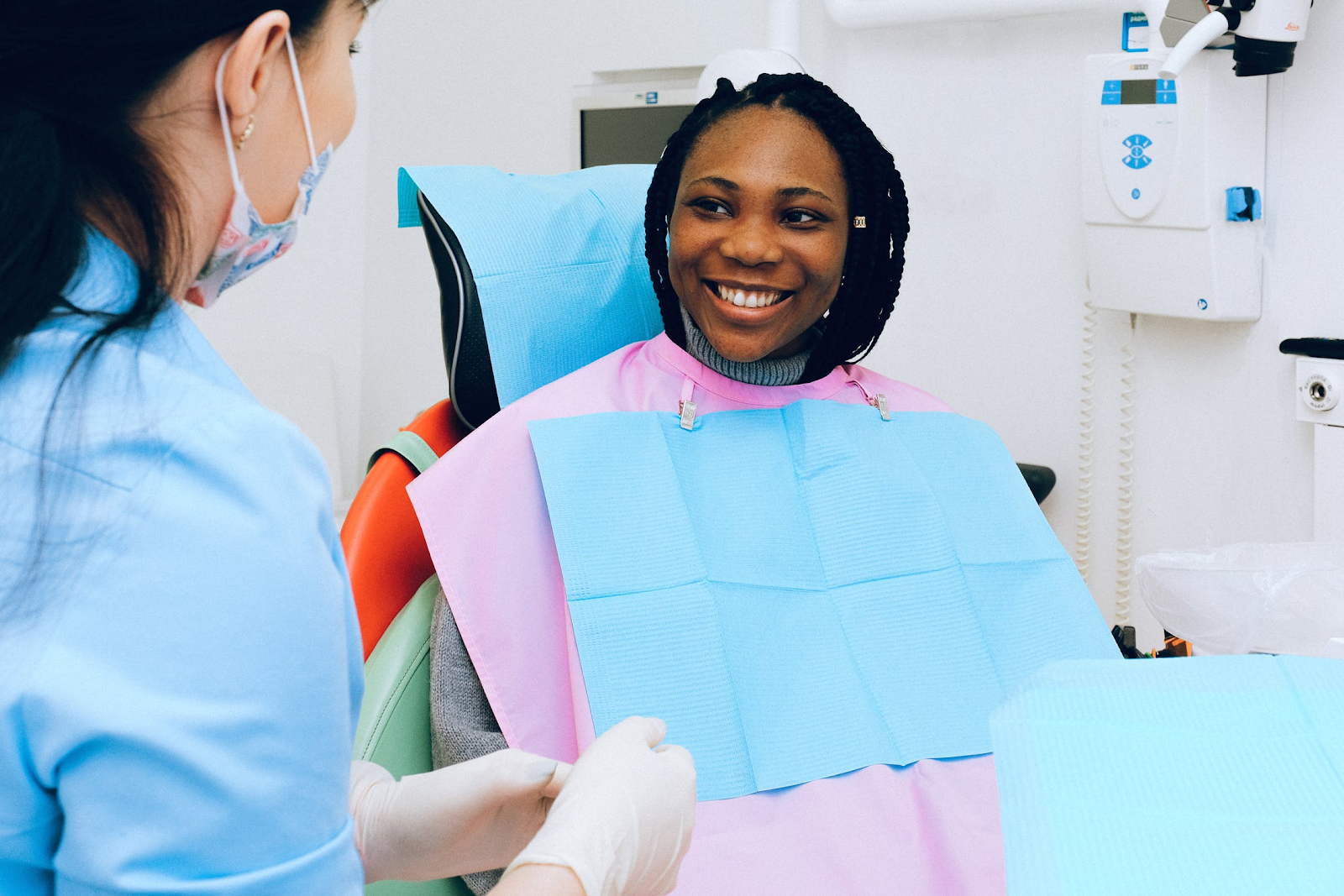 Family

Dental


Clinic for All Ages
At Clear Lakes Dental, our primary goal is to help you achieve optimal dental health while ensuring that you have a beautiful smile. Our team of Dental Professionals is committed to making you feel comfortable and confident about your care.
Here at Clear Lakes Dental, we take pride in listening to our patients and providing them with the best possible dental care. Whether you need routine cleanings or more complex procedures, we offer a range of services that cater to all patients. Our experienced team of dental professionals will work with you to develop a treatment plan that meets your unique needs.
Contact us today to schedule an appointment and experience the top-quality dental care that Clear Lakes Dental has to offer.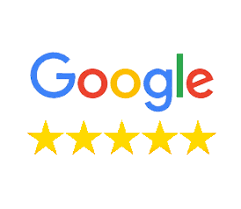 "I have only been to two appointments at [Clear Lakes Dental], and I've learned more about my oral health than I ever have in my life! I'm so thankful I found them. Everyone's so nice and informative. It feels so good to be able to take care of my appointments without so much anxiousness about the care I'm going to get. It's also really nice to see such diversity in the staff, as well as a mutual respect for everyone in any position. I don't think I'll be going anywhere else! #myshinyteethandme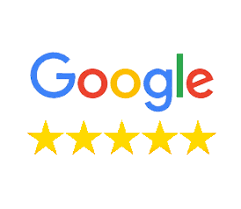 "From start to finish, this place has been pretty amazing. The reminders are so helpful, so I never forget about my appointment. The Dentist was so polite, helpful, answered all of my questions, and made the whole experience pretty smooth. Best experience at a Dentist Office for a pretty intense procedure.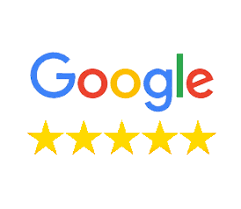 "Such nice workers! Both the Hygienist and the Dentist are amazing and so friendly to my kids. Really makes the process easier because they make kids feel so comfortable. I highly recommend Clear Lakes Dental."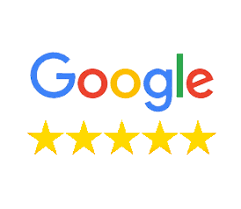 "I've been here three different times and I always get a polite, spunky, and all-around nice and respectful team taking care of me. As as people don't always want to go the the dentist to get some work done, Clear Lakes Dental's staff makes it easier to accept doing the little things that need to get done. The sort of personal attention they provide can't be found everywhere, and I'm glad I crossed paths with them months ago,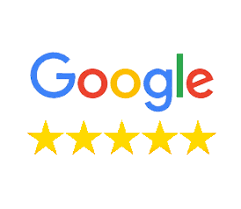 "Everyone, especially the Receptionists, went above and beyond. So grateful to receive amazing care from the Hygienists and Doctors. Both Doctors I've seen have been nonjudgmental, kind, knowledgeable, and solution-oriented. Wouldn't go anywhere else!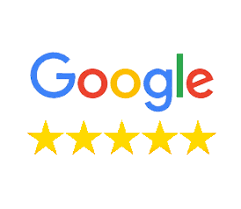 "I've never had a bad experience with anyone here. They're all friendly and very professional. I'm not waiting for more than 5-10 minutes and am seen for my procedure in a timely fashion. Clear Lakes Dental rocks!"