St Paul Dental Services St Paul Dental Services
Explore Our Wide Range of Dental Services for a Healthier Smile!
St Paul Dental Services St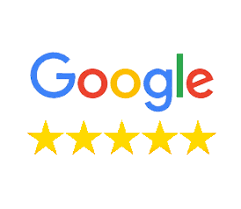 "I have only been to two appointments at [Clear Lakes Dental], and I've learned more about my oral health than I ever have in my life! I'm so thankful I found them. Everyone's so nice and informative. It feels so good to be able to take care of my appointments without so much anxiousness about the care I'm going to get. It's also really nice to see such diversity in the staff, as well as a mutual respect for everyone in any position. I don't think I'll be going anywhere else! #myshinyteethandme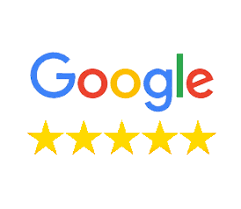 "From start to finish, this place has been pretty amazing. The reminders are so helpful, so I never forget about my appointment. The Dentist was so polite, helpful, answered all of my questions, and made the whole experience pretty smooth. Best experience at a Dentist Office for a pretty intense procedure.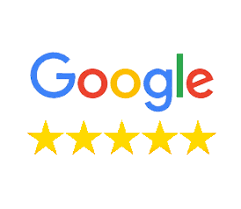 "Such nice workers! Both the Hygienist and the Dentist are amazing and so friendly to my kids. Really makes the process easier because they make kids feel so comfortable. I highly recommend Clear Lakes Dental."
Check Out Our Google Reviews!
"Fantastic. I cannot say enough good things about this practice and Dr. Park was wonderful as well."
-Kristi Kobluk
"I came in my first time for a cleaning. I LOVED the staff & the idea of a smaller dentistry. Came back a second time to get some work done & will be coming back every time! Loved it here!"
-Bryana Lo
"Best dentist I've ever been too! So friendly and clean! They really work with you and take the time to listen and help you feel better! I was recommended by a friend and ever since I've recommended others!! Best place in St Paul hands down!"
-Kapria Gauna
"Dr. Parks and his whole team were great! 16 plus extractions in 1 appointment, and I walked out with my new dentures 'in place' !! All this was accomplished in a total time span of 6 weeks! Fantastic!"
-Geugene Stokes
"First visit and the first impression was wonderful! The front desk people were very nice and Dr Park was extremely informative and helped me feel comfortable about the process and took the time to explain things to me. Will definitely be returning with a positive vibe as I did the first time."
-Samantha West
"Found in a stately downtown St. Paul building the waiting room offers close views of the cathedral. The entire staff that I interacted with is very kind, even helping me charge my phone. Once inside, you also get an amazingly close view of the Capitol. I got great care from the team and even had fun! They were very respectful of my experience and informative. Dr. Park is the man! I wish I remembered the names of the two who were helping closely with me, so amazing!"
-David