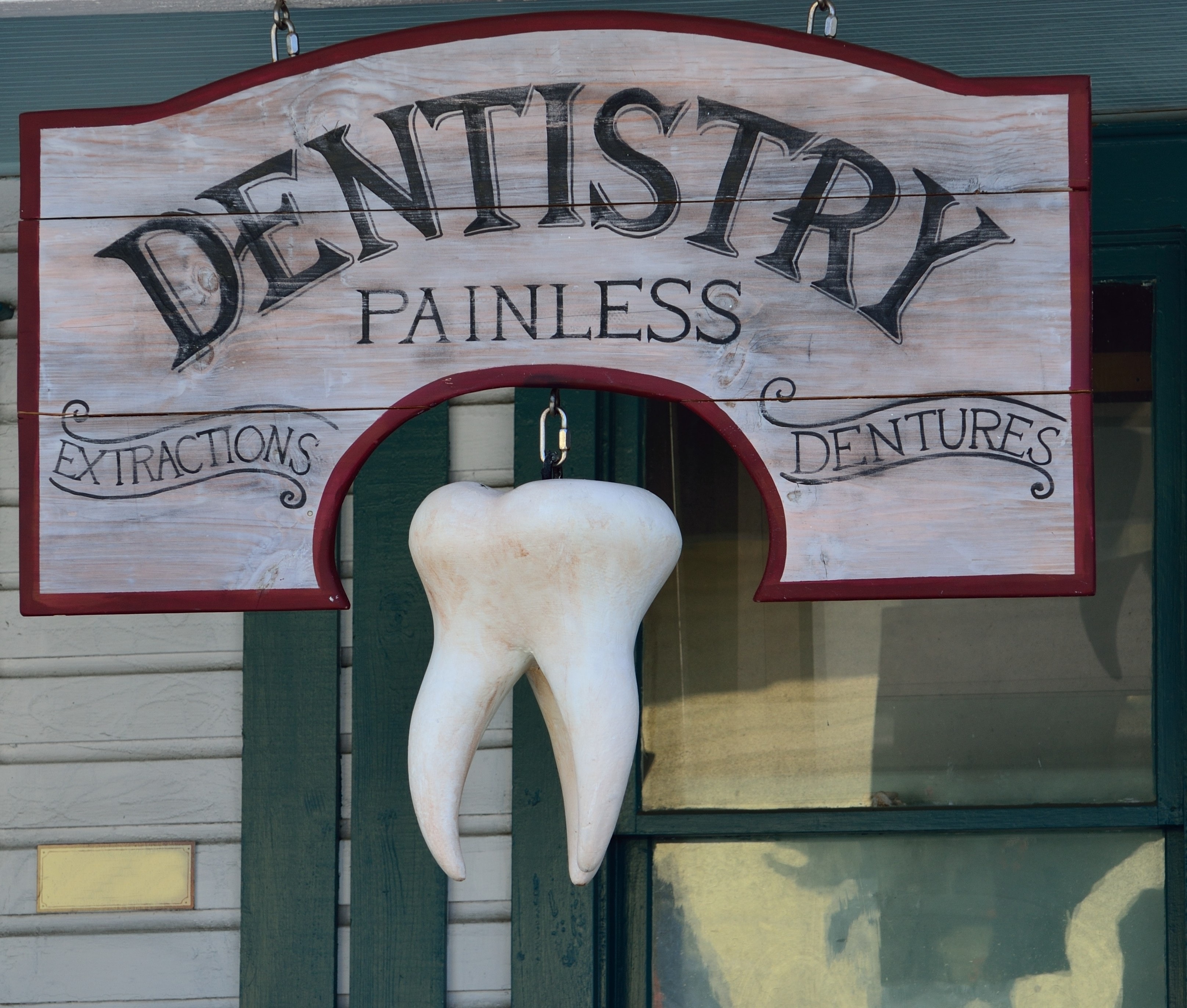 Dental Clinic St Paul | Top 3 Dental Emergencies
Dental Clinic St Paul | Top 3 Dental Emergencies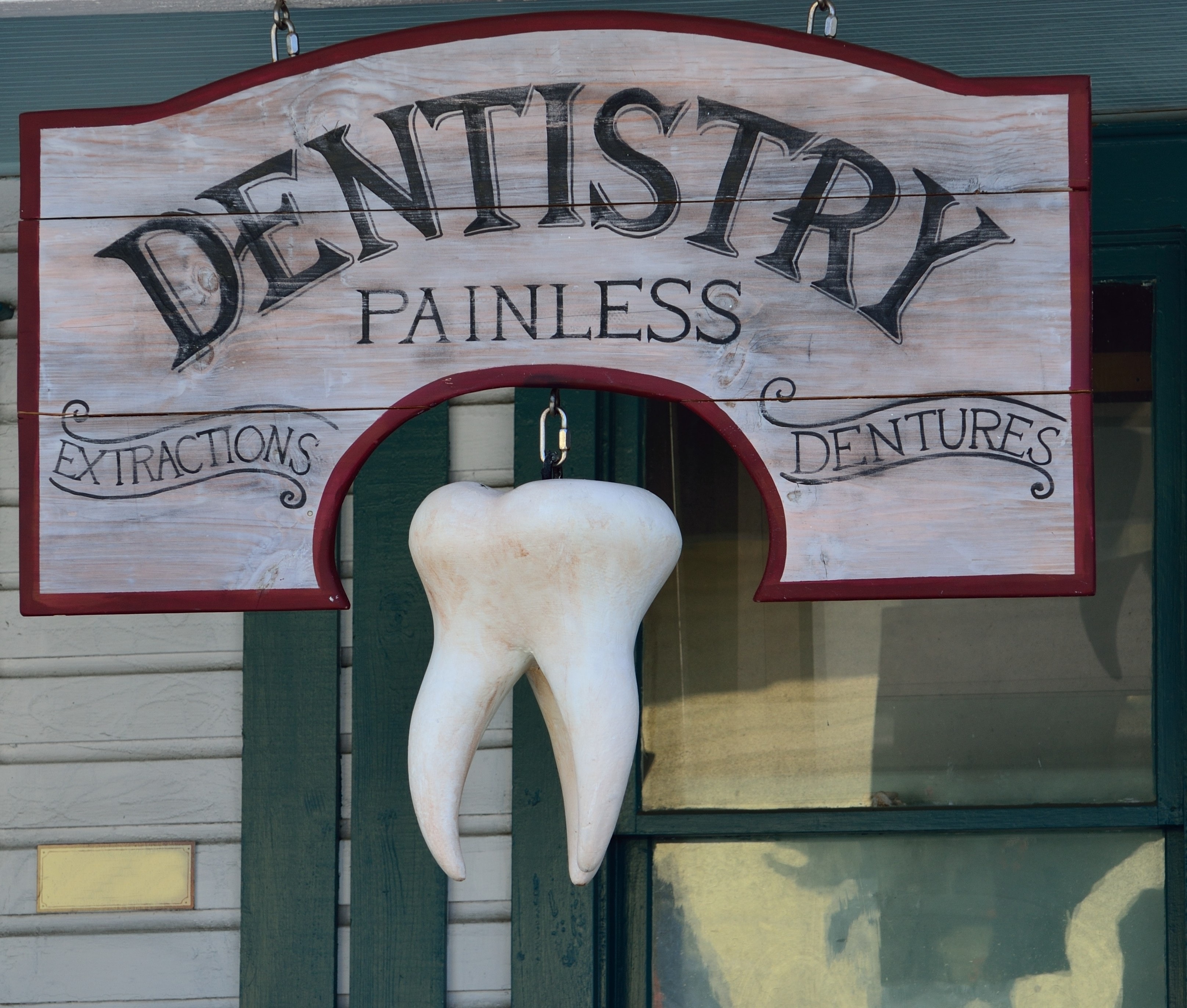 Going to the dentist is often a commitment you make ahead of time. Whether it be for procedures, check-ups, or cleanings, you often know when you'll be seeing the dentist next. However, sometimes you have a dental emergency and need to visit a dental clinic in St Paul immediately. You may have trouble deciding whether the situation you're facing is a dental emergency, or if it can wait until your next appointment. Here are three common dental emergencies that require an immediate visit to your emergency dentist. If you're searching for a dentist near me, contact Clear Lakes Dental, the best emergency dentist in St Paul.
Dental Clinic | Broken Fillings
One of the most common dental emergencies is broken fillings. A broken filling can cause oral pain, discomfort, and make it difficult to eat or drink. If you notice a broken filling, it is best to see your dentist in St Paul immediately. The sooner you get the tooth repaired, the less chance there is that you will swallow the filling, or cause more damage to the tooth. An emergency dentist will be able to repair your tooth and reduce your pain and discomfort almost immediately. If you need to find a dental office near me, or are seeking a family dental clinic, contact Clear Lakes Dental, the top dental clinic in the Twin Cities.
Dental Clinic | Emergency Extractions
An emergency extraction doesn't sound like fun, but it can be necessary depending on the type of dental emergency you are encountering. The reasons you may need an extraction can be endless, but if you're having extreme oral pain, or your tooth is causing you issues related to eating and drinking, the dentist may recommend an emergency extraction. Also, if you're having complications due to a dental crown or dental implants, a tooth extraction may relieve your pain, and allow for that tooth to be replaced and corrected. For more information on emergency dental services, contact Clear Lakes Dental, the best dental clinic in St Paul.
Dental Clinic | Emergency Pain
Oral pain can be caused by a plethora of dental complications. You may not know exactly why you're experiencing the pain, but if it becomes uncomfortable, or unbearable, you should contact your dentist for a same-day appointment. Causes may be due to surgery-related complications, and could require immediate attention. It's also better to be safe and not sorry when it comes to your oral health and wellbeing. To make an appointment with an emergency dental clinic, contact Clear Lakes Dental, the top emergency dentist near me.
Dental Office St Paul | Clear Lakes Dental
Clear Lakes Dental is your local dental clinic in St Paul MN with 3 locations in Downtown St Paul (PHA Building), Central Midway Building, and Rice Street. We are dedicated to providing our community with the best dental care services to enhance your overall oral health. Clear Lakes Dental works to provide a comforting environment for its patients to have peace of mind while in our care. Our goal is to help you achieve the cosmetic results you desire while providing the tools you need to maintain your oral health. We offer affordable dental services in St Paul MN from restorative care to preventative care, and we accept a range of dental insurance options to cover all your dental health needs!
Dental Office St Paul | Dental Care Services
Clear Lakes Dental offers a range of comprehensive dental care services in St Paul MN to patients of all ages, including: Composite Restoration, Dental Bridges, Dental Crowns, Dentures, Emergency Dentist, Preventative Dentistry, Saturday Dentist, and Teeth Extraction. Call us today at one of our St Paul MN locations or send us an email to schedule a consultation.
Dental Office St Paul | Our Service Areas
We provide and service affordable dental care and emergency dentistry in the following areas:
St Paul | West St Paul | North St Paul | South St Paul | Minneapolis | Maplewood | Roseville | Vadnais Heights | Little Canada | Shoreview | Eagan | Inver Grove Heights | Mendota | Mendota Heights | Woodbury | Oakdale | Falcon Heights | Lauderdale | Lilydale | St Anthony | Arden Hills | White Bear Lake | New Brighton | Minnesota