Dental Clinic Robbinsdale MN | What Are Cavities and What Causes Cavities
Dental Clinic Robbinsdale MN | What Are Cavities and What Causes Them
A cavity is a form of tooth decay. They are holes that are permanent damages to the hard surfaces of your teeth. Cavities are very common, especially in children, teenagers, and older adults. If cavities are not treated, the damages can become more serious in the deeper layers of your teeth. Cavities can develop due to a combination of factors. When they first develop, there aren't usually any signs. Symptoms appear when tooth decay gets larger such as tooth sensitivity, toothache or pain, or visible holes in your teeth. Visiting your dentist regularly can prevent cavities and detect them earlier. Visit your dental clinic Robbinsdale MN for a treatment plan if you have cavities.
Dental Clinic Robbinsdale MN | How Do You Get Cavities
As with other tooth decay, the most important and main cause of cavities is not taking care of your teeth. Good oral hygiene prevents gum disease and bad oral health. Cavities and tooth decay develop when plaque forms from sugar and starches that you eat. If you don't clean your teeth well, the clear, sticky film coats your teeth where bacteria begin feeding. The first stage of cavities forming is when the plaque attacks the hard surface of your teeth and creates erosion in the enamel. This makes it easier for bacteria and acid to reach deeper and softer layers of your teeth. If you don't treat and prevent cavities and tooth decay, it will affect your nerves and blood vessels, causing toothache and pain. In serious cases, it can reach the bones that hold your teeth. By this time, it is difficult to reverse the effects. Your dental clinic Robbinsdale MN may need to perform surgery and prevent bacteria from destroying the rest of your teeth.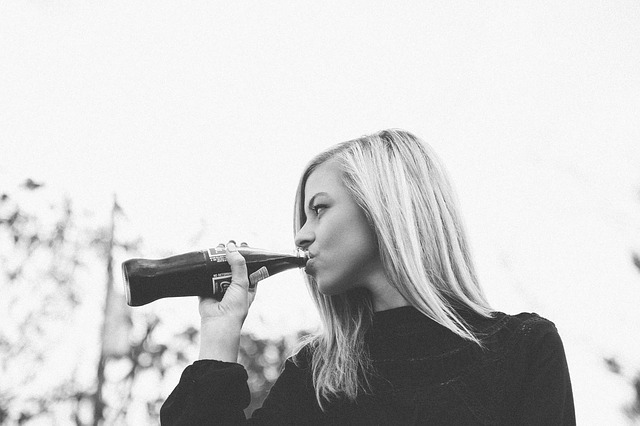 Dental Clinic Robbinsdale MN | Risks That Lead to Cavities
It's obvious that adequately taking care of your teeth will prevent tooth decay and cavities. But what other risks can lead to cavities? They may be things you do every day that you don't realize is bad for your gum and teeth. These other risk factors of cavities in combination can form tooth decay over time.
Eating and drinking sugary food and drinks
Eating disorders
Not getting enough fluoride
Eating and drinking food and drinks high in acid
---
Dental Clinic Robbinsdale MN | Clear Lakes Dental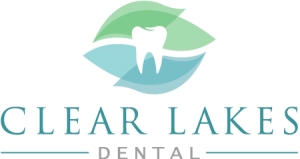 Clear Lakes Dental is your local dental clinic in St Paul MN with 3 locations in Downtown St Paul (PHA Building), Central Midway Building, and Rice Street. We are dedicated to providing our community with the best dental care services to enhance your overall oral health. Clear Lakes Dental works to provide a comforting environment for its patients to have peace of mind while in our care. Our goal is to help you achieve the cosmetic results you desire while providing the tools you need to maintain your oral health. We offer low-cost dental services in St Paul MN from restorative care to preventative care, and we accept a range of dental insurance options to cover all your dental health services!
Dental Clinic Robbinsdale MN| Dental Care Services
Clear Lakes Dental offers a range of comprehensive dental care services to patients of all ages in the following dental services: Composite Restoration, Dental Bridges, Dental Crowns, Dentures, Emergency Dentist, Preventative Dentistry, Saturday Dentist, and Teeth Extraction. Call us today at one of our St Paul MN locations or send us an email to schedule a consultation.
Dental Clinic Robbinsdale MN
| Emergency Dentist Service Locations
We provide and service low-cost dental care and best dentistry in the following areas:
St Paul | West St Paul | North St Paul | South St Paul | Minneapolis | Maplewood | Roseville | Vadnais Heights | Little Canada | Shoreview | Eagan | Inver Grove Heights | Mendota | Mendota Heights | Woodbury | Oakdale | Falcon Heights | Lauderdale | Lilydale | St Anthony | Arden Hills | White Bear Lake | New Brighton | Robbinsdale