Dentist St Paul MN | Do You Have a Dead Tooth?
You can have a dead tooth, also known as non-vital tooth when the nerves in the inner layer (the pulp) are no longer providing blood to your tooth. This happens when you have a  damaged  tooth or decaying tooth, and in this case you will need to see your Dentist St Paul MN. You can prevent damaged and decayed teeth with consistently good oral hygiene habits. Remember to see your dentist every 6 months as they can identify a dead tooth and use preventative dental care to help stop any tooth issues before it starts. Other preventative dentistry techniques for a dead tooth are maintaining a healthy diet by eating less sugary foods and drinking water after eating, which can help wash away bacteria when you're not brushing throughout the day.
Dentist St Paul MN | Signs Of a Dead Tooth
The biggest sign of a dead tooth is the pain. This is the result of the pulp of your tooth no longer receiving blood. To manage dental or tooth pain, take over-the-counter anti-inflammatory and pain medication such as ibuprofen while you wait to see your Dentist St Paul MN or emergency dentist. Don't drink hot beverages as this can increase inflammation and eat softer foods as hard foods require more force of the teeth, aggravating the damaged nerves.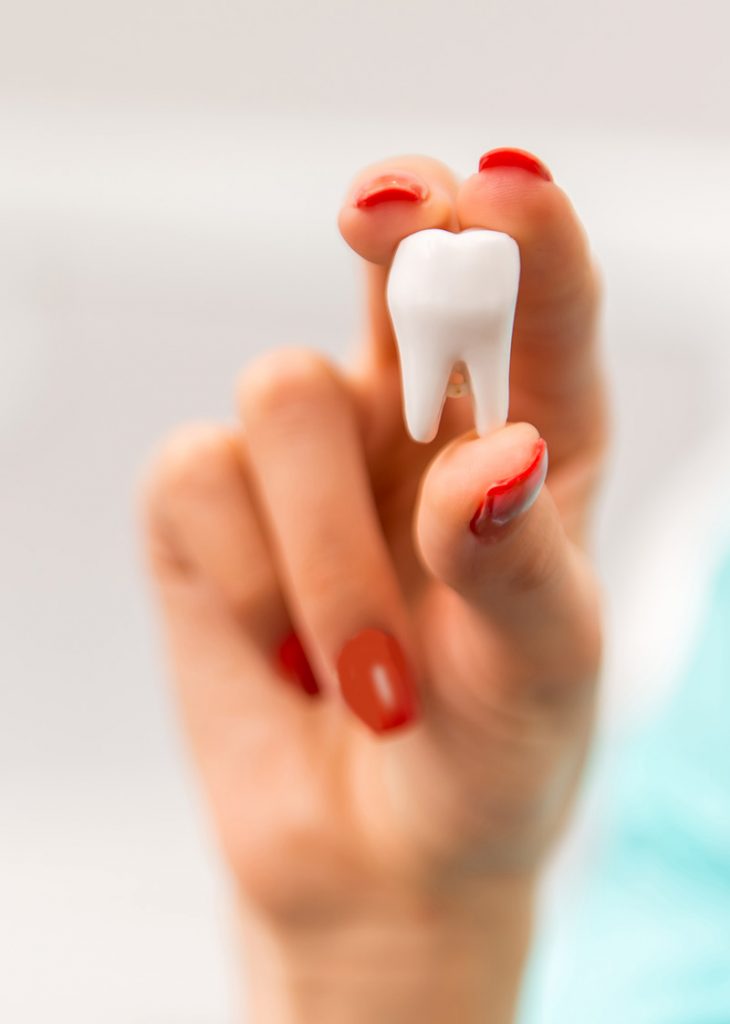 Not everyone may experience pain, however you should see your dentist in St Paul MN if you do. Other signs of a dead tooth include:
discoloration (yellow, light brown, gray, or black)
bad breath
swelling around the gum line
bad taste in the mouth
Discoloration should be easy to identify as your teeth should be a shade of white. This does depend on an individual's diet, which their teeth can be off-white or slightly yellow if they consume a lot of staining foods such as coffee, red wine, or smoke. Your teeth, if healthy, should all be uniform. If any tooth shows signs of being non-vital, you should consult with your dentist as soon as possible who can provide you with affordable dental options.
Dentist St Paul MN | Dead Tooth Treatment
The two main treatment methods your local St Paul dentist may use to treat a dead tooth are a root canal procedure or teeth extraction.
Root Canal
A root canal procedure helps your tooth stay intact if it wasn't extremely damaged. It requires your twin cities dentist to make an opening in your tooth, remove the pulp, and clean out the infection. Then, the root is filled and sealed with a filling to close the opening. A dental crown may also be used to protect your teeth, especially for posterior teeth due to teeth grinding and chewing.
Extraction/Removal
You can have your dead tooth removed in the event that it cannot be restored due to severe damage. But do not worry, you can replace a tooth with a dental bridge, implant, or denture. Consult with your dentist the best options for your preferences and dental care options.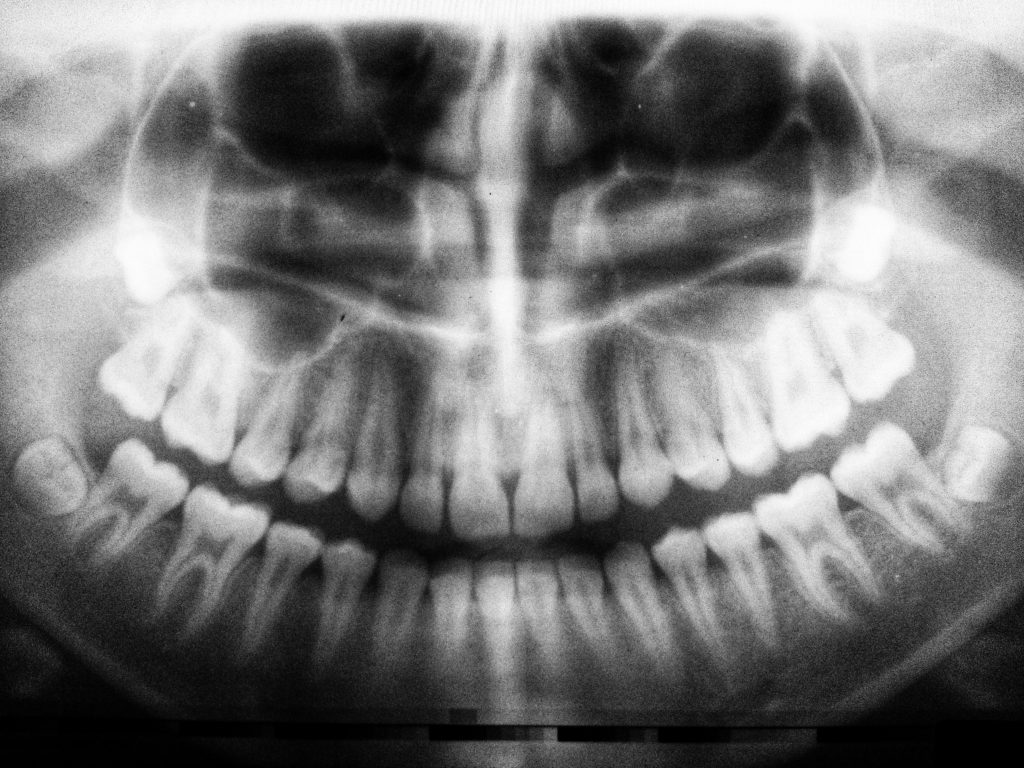 Dentist St Paul MN | Dead Tooth Overview
If you are experiencing signs of a dead tooth, make dentist appointment to get an oral exam by your St Paul dentist. This includes discoloration, pain, bad breath, swelling, and/or a bad taste in your mouth. If you did not take preventative dental care beforehand and your tooth is non-vital, there are affordable dental treatments in St Paul for your dead tooth. To identify a dead tooth, your local twin cities dentist would have to do an exam and x-ray. If you have no insurance, Clear Lakes Dental's affordable dental care costs only $159 for an exam and x-ray compared to others ranging around $448. In the event that your tooth is non-vital or extremely you have a damaged tooth, a root canal or extraction will be recommended in treating your dead tooth. Take care of your teeth and gums to be healthy, and protect your mouth in extreme sports in order to prevent a dead tooth.
---
Dentist St Paul MN | Clear Lakes Dental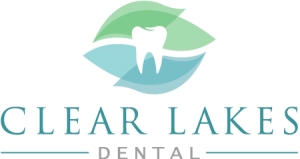 Clear Lakes Dental is your local dental clinic in St Paul MN with 3 locations in Downtown St Paul (PHA Building), Central Midway Building, and Rice Street. We are dedicated to providing our community with the best dental care services to enhance your overall oral health. Clear Lakes Dental works to provide a comforting environment for its patients to have peace of mind while in our care. Our goal is to help you achieve the cosmetic results you desire while providing the tools you need to maintain your oral health. We offer low cost dental services in St Paul MN from restorative care to preventative care, and we accept a range of dental insurance options to cover all your dental health services!
Dentist St Paul MN | Dental Care Services
Clear Lakes Dental offers a range of comprehensive dental care services to patients of all ages in the following dental services: Composite Restoration, Dental Bridges, Dental Crowns, Dentures, Emergency Dentist, Preventative Dentistry, Saturday Dentist, and Teeth Extraction. Call us today at one of our St Paul MN locations or send us an email to schedule a consultation.
Dentist St Paul MN | Emergency Dentist Service Locations
We provide and service low-cost dental care and emergency dentistry in the following areas:
St Paul | West St Paul | North St Paul | South St Paul | Minneapolis | Maplewood | Roseville | Vadnais Heights | Little Canada | Shoreview | Eagan | Inver Grove Heights | Mendota | Mendota Heights | Woodbury | Oakdale | Falcon Heights | Lauderdale | Lilydale | St Anthony | Arden Hills | White Bear Lake | New Brighton