Robbinsdale Dentist | Dry Mouth: Why Saliva is More Important Than You Think
Robbinsdale Dentist | Dry Mouth: Why Saliva is More Important Than You Think
Do you snore or breathe through your mouth when you sleep? Have you ever been diagnosed with sleep apnea? Are you taking medications? If you answered yes to any of these questions, there is a good chance you have xerostomia or dry mouth.
Robbinsdale Dentist | What is Dry Mouth
Dry mouth is when the salivary glands do not produce enough saliva to keep the mouth lubricated. There are some emotions that may trigger dry mouth symptoms like nervousness or the feeling of being stressed, however, if you have dry mouth most or all of the time it can indicate certain diseases or conditions that may cause serious health problems. Not only does dry mouth compromise a patient's health, but it can also affect their dietary intake and quality of life as well.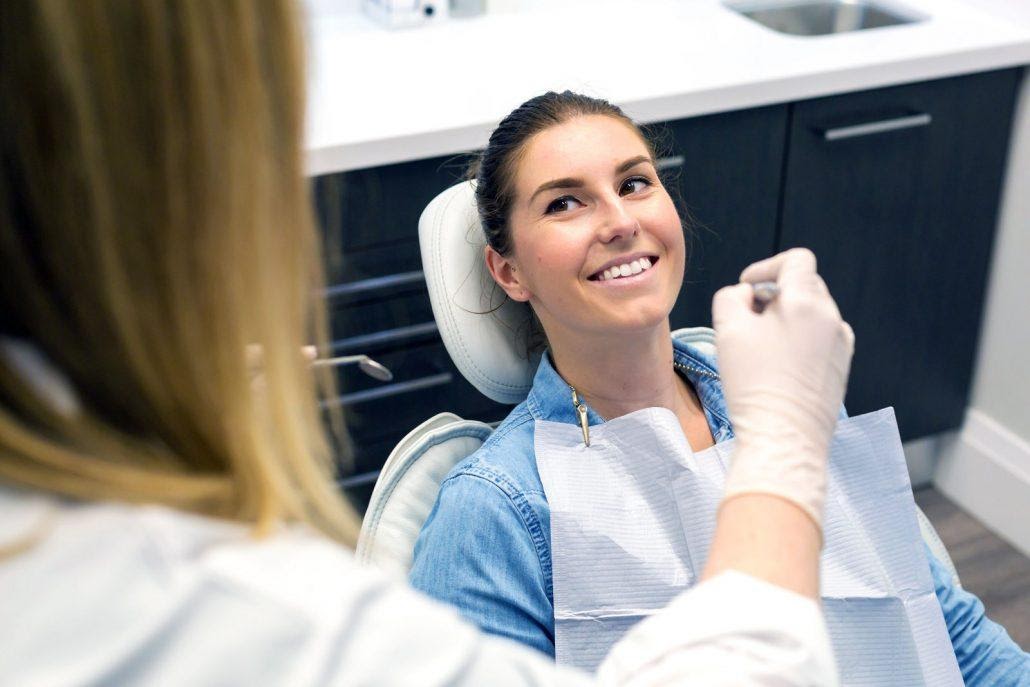 Robbinsdale Dentist | What makes saliva so important?
Saliva is one of those little things in life that we take for granted. Saliva makes it possible to chew and swallow, helps digest food, protects teeth from decay by neutralizing acids produced by bacteria, and prevents oral infections. Patients with reduced salivary flow can also experience malnutrition since essential vitamins and minerals aren't absorbed as easily. Some symptoms one might have with xerostomia include: Trouble chewing, swallowing, speaking, or tasting, sticky or dry feeling in the mouth, bad breath, dry or rough tongue, tooth sensitivity, taste alteration, and/or mouth sores or infections. So what in the world would be causing your mouth to feel like you just ate Saltines in the Sahara Desert? Medications, diseases such as HIV/AIDS, diabetes, and Sjogren's syndrome, radiation or chemotherapy, nerve damage, and recreational drug use are all factors that can be causing dry mouth.
If any of this information is resonating with you, it's best to go to your nearest dentist to assess your risk factors. At Clear Lakes Dental, we will review your medical history and perform an oral cancer screening to assess the flow of saliva. We will give you our best recommendations for dry mouth relief, send you home with samples, and refer you if additional tests need to be run. In severe cases, a biopsy will need to be taken to test if you are a carrier of Sjogren's syndrome – an autoimmune disease characterized by dry eyes and dry mouth. In the meantime, you can make some of your own lifestyle changes like avoiding caffeine, tobacco, and alcohol. Chewing sugarless gum or sucking on sugarless candy will help stimulate the saliva and reduce symptoms too. There are saliva substitutes like Biotene on the market as well as medications that help produce saliva. The most important thing to remember is to get your teeth cleaned every 6 months to make sure there is no current decay present and using fluoride products to strengthen the teeth and reduce your risk for cavities!
Best Robbinsdale MN Dentist | Clear Lakes Dental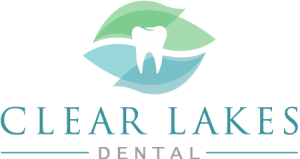 Clear Lakes Dental is your local dental clinic in St Paul MN / Robbinsdale MN with locations in Downtown St Paul (PHA Building), Concordia St Paul Building, Rice Street, and the Robbins Center in Robbinsdale. We are dedicated to providing our community with the best dental care services to enhance your overall oral health. Clear Lakes Dental works to provide a comforting environment for its patients to have peace of mind while in our care. Our goal is to help you achieve the cosmetic results you desire while providing the tools you need to maintain your oral health. We offer low-cost dental services in St Paul MN & Robbinsdale MN from restorative care to preventative care, and we accept a range of dental insurance options to cover all your dental health services!
Best Robbinsdale MN Dentist | Dental Care Services
Clear Lakes Dental offers a range of comprehensive dental care services to patients of all ages in the following dental services: Composite Restoration, Dental Bridges, Dental Crowns, Dentures, Emergency Dentist, Preventative Dentistry, Saturday & Sunday Dentist, and Teeth Extraction. Call us today at one of our St Paul/Robbinsdale MN locations or send us an email to schedule a consultation.
Best Robbinsdale MN Dentist | Emergency Dentist Service Locations
We provide affordable dental care and the best dentistry services in the following areas:
Robbinsdale | St Paul | West St Paul | North St Paul | South St Paul | Minneapolis | Maplewood | Roseville | Vadnais Heights | Little Canada | Shoreview | Eagan | Inver Grove Heights | Mendota | Mendota Heights | Woodbury | Oakdale | Falcon Heights | Lauderdale | Lilydale | St Anthony | Arden Hills | White Bear Lake | New Brighton