Barriers to Dental Care | Affordable Robbinsdale Dentist
Barriers to Dental Care | Affordable Robbinsdale Dentist
Barriers to dental care are things that limit or prevent people from receiving the dental care that they need. Over the years there has been a huge link connecting the bodies overall health and a person's oral health. The most common barriers to dental care in the United States include things such as financial hardship, poor literacy, language barriers, geographical location, and transportation. Twenty five percent of children under the age of five have undiagnosed dental caries and fifty percent of adults over thirty have some form of gum disease. While many people may not realize the importance of oral hygiene and oral health, there is an option for these patients who have barriers to care to receive the treatments they need.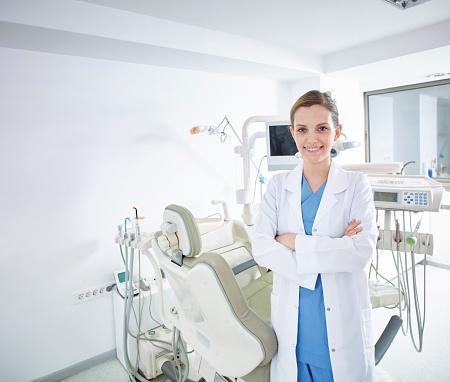 Barriers to Dental Care | Getting the Most Out of Your Dental Insurance
Clear Lakes Dental in Robbinsdale Minnesota helps to eliminate a barrier to care by accepting most insurances including Medical Assistance. This is very important in increasing patient access to care as most private offices do not accept these forms of state insurance, leaving many patients untreated with cavities, gum disease and tooth aches. Transportation to an office that will accept these forms of insurance can also present a barrier to care for a lot of patients. What many people don't know is that you can request a medical ride to these medical appointments for free with your state insurance. In order to do so, you must call your insurance 48 hours ahead of time to request a ride for the time you need. This service being provided to patients is important so that more patients realize they have easier access to care with these free medical rides. While there are still barriers to dental care, we need to inform people of the services that are available such as free medical rides and of the select few dental offices that do accept state insurance like Clear Lakes Dental.
Best Dentist Robbinsdale MN | Clear Lakes Dental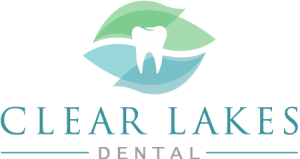 Clear Lakes Dental is your local dental clinic in St Paul MN with 2 locations in Downtown St Paul (PHA Building) and Concordia St. Paul Building; and 1 location in Robbinsdale MN. We are dedicated to providing our community with the best dental care services to enhance your overall oral health. Clear Lakes Dental works to provide a comforting environment for its patients to have peace of mind while in our care. Our goal is to help you achieve the cosmetic results you desire while providing the tools you need to maintain your oral health. We offer low-cost dental services in St Paul MN from restorative care to preventative care, and we accept a range of dental insurance options to cover all your dental health services!
Best Dentist Robbinsdale MN | Dental Care Services
Clear Lakes Dental offers a range of comprehensive dental care services to patients of all ages in the following dental services: Composite Restoration, Dental Bridges, Dental Crowns, Dentures, Emergency Dentist, Preventative Dentistry, Saturday Dentist, and Teeth Extraction. Call us today at one of our St Paul MN or Robbinsdale locations or send us an email to schedule a consultation.
Best Dentist Robbinsdale MN | Emergency Dentist Service Locations
We provide and service low-cost dental care and best dentistry in the following areas:
St Paul | West St Paul | North St Paul | South St Paul | Minneapolis | Maplewood | Roseville | Vadnais Heights | Little Canada | Shoreview | Eagan | Inver Grove Heights | Mendota | Mendota Heights | Woodbury | Oakdale | Falcon Heights | Lauderdale | Lilydale | St Anthony | Arden Hills | White Bear Lake | New Brighton | Robbinsdale