What is Fluoride? | Robbinsdale MN Dentist
What is Fluoride? | Robbinsdale MN Dentist
Fluoride is a naturally occurring mineral that occurs in most water sources. When you visit your dentist the last thing that is usually completed after a dental cleaning is putting on a fluoride varnish. So why is this fluoride varnish so important and what is it doing for our teeth? Fluoride is important for helping to prevent cavities in not only kids, but also adults as well. The top layer of your tooth is made of a structure called the enamel. This is an area made up of tightly packed minerals that can be lost over time due to things such as demineralization. Demineralization is when acid and bacteria attack the tooth surface slowly causing the enamel to lose these minerals, therefore making the tooth more susceptible to cavities. By placing the fluoride varnish on the teeth, we are able to have a high concentration of fluoride held close to the tooth surface for a period of time. This works to slow the demineralization and boost remineralization of the enamel surface. By doing this it helps strengthen the tooth enamel layer and helps with any sensitivity of the teeth as well.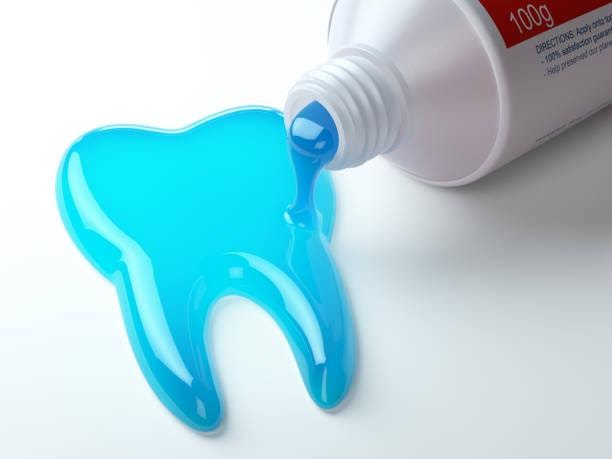 Why is Fluoride Important? | Robbinsdale MN Dentist
While fluoride treatments within the dental office are super important, fluoride applied outside of the office is super important as well. This fluoride can be found in toothpastes and mouth rinses as well and can help to speed up the remineralization process. Come and visit your local dentist today in Robbinsdale; Minnesota to get your dental cleaning and fluoride varnish. We accept most insurances including medical assistance.
Best Dentist Robbinsdale MN | Clear Lakes Dental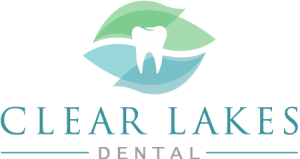 Clear Lakes Dental is your local dental clinic in St Paul MN with 2 locations in Downtown St Paul (PHA Building) and Concordia St. Paul Building; and 1 location in Robbinsdale MN. We are dedicated to providing our community with the best dental care services to enhance your overall oral health. Clear Lakes Dental works to provide a comforting environment for its patients to have peace of mind while in our care. Our goal is to help you achieve the cosmetic results you desire while providing the tools you need to maintain your oral health. We offer low-cost dental services in St Paul / Robbinsdale MN from restorative care to preventative care, and we accept a range of dental insurance options to cover all your dental health services!
Best Dentist Robbinsdale MN | Dental Care Services
Clear Lakes Dental offers a range of comprehensive dental care services to patients of all ages in the following dental services: Composite Restoration, Dental Bridges, Dental Crowns, Dentures, Emergency Dentist, Preventative Dentistry, Saturday Dentist, and Teeth Extraction. Call us today at one of our St Paul MN or Robbinsdale locations or send us an email to schedule a consultation.
Best Dentist Robbinsdale MN | Emergency Dentist Service Locations
We provide and service low-cost dental care and best dentistry in the following areas:
St Paul | West St Paul | North St Paul | South St Paul | Minneapolis | Maplewood | Roseville | Vadnais Heights | Little Canada | Shoreview | Eagan | Inver Grove Heights | Mendota | Mendota Heights | Woodbury | Oakdale | Falcon Heights | Lauderdale | Lilydale | St Anthony | Arden Hills | White Bear Lake | New Brighton | Robbinsdale