Best Dentist St Paul | Emergency Dentist
Best Dentist St Paul | Emergency Dentist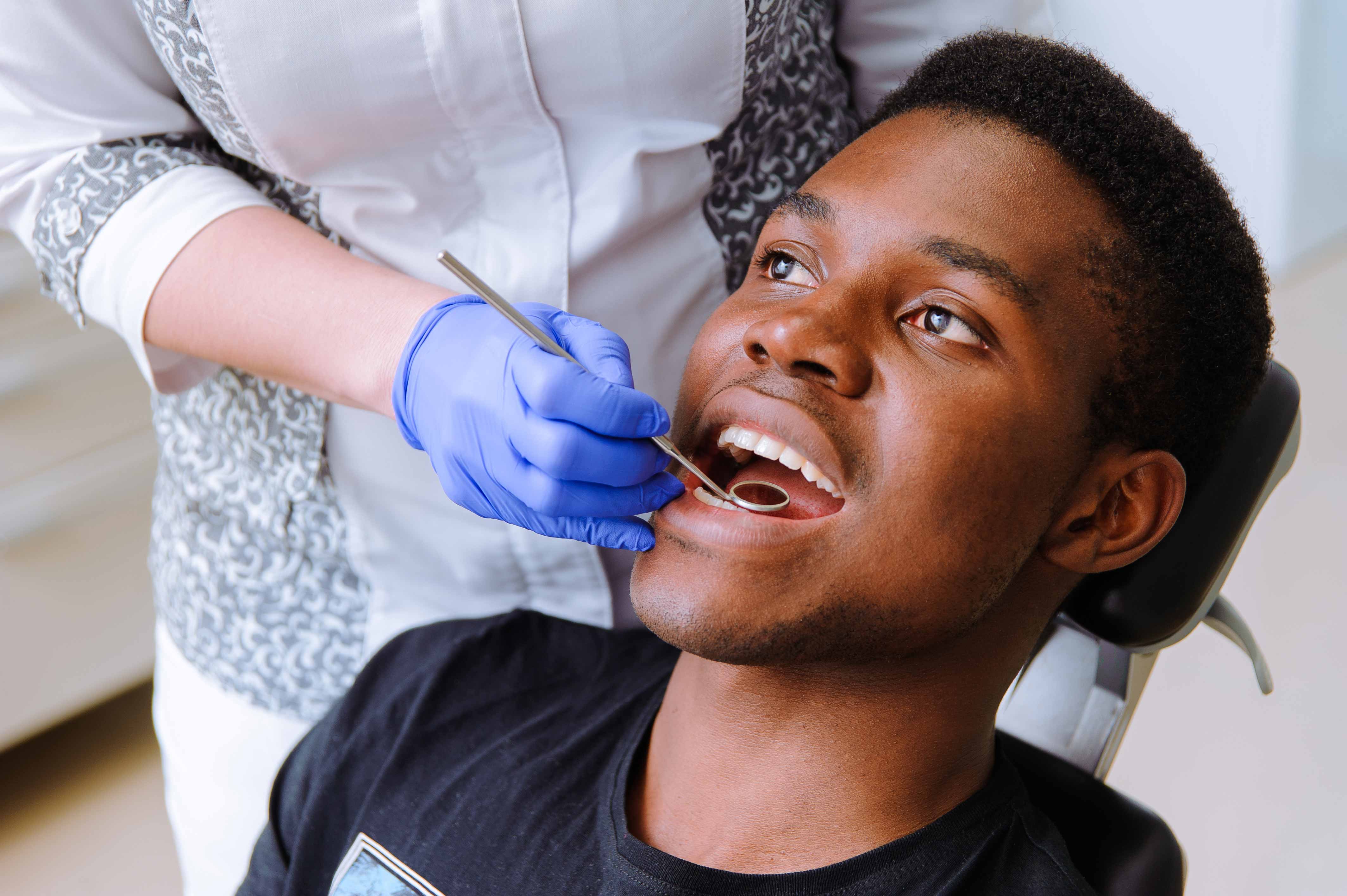 Have you ever needed to go to a dentist after you chipped your tooth? But, you had to schedule an appointment for a month later and you had an important photo coming up? At Clear Lakes Dental there's an emergency dentist service that can get you in and out of the dentist on the same day. If you're located in the Twin Cities and need a dentist as soon as possible you better know that this is an option. They are called the best dentist St Paul for a reason.
Clear Lakes Dental offers a variety of emergency dental services. From broken fillings to emergency extractions we do it all. At the emergency dentist, we can get your smile back within one visit. Also, we offer services for emergency pain, walk-in or same-day appointment, and even emergency fillings. This could be anything from a chipped tooth, in need of a crown filling, teeth extractions or an oral injury. We are here to help at all times, any day. If you want your teeth to stay healthy and need it now come on over to your local St paul emergency dentist! We understand the importance of your teeth looking their best and feeling their best. Especially when something big is coming up or you're suddenly you're in a lot of pain. That's why we believe having this emergency dentist is a very important part in our dental clinic.
Clear Lakes Dental is committed to making sure your teeth are happy and healthy. If that means you need to come in on the same day with an emergency filling or oral survey we will do it right away. You can walk-in and walk-out on the same day with your teeth fixed. Contact us, Clear Lakes Dental, if you have any questions or want to know more about what we can do if you have an emergency dental need. We are held to the highest standard of oral care. Schedule a visit and figure out why we're called the best dental clinic in Minnesota!
Follow us on Facebook!

Clear Lakes Dental
Clear Lakes Dental is your local dental clinic in St Paul MN with 3 locations in Downtown St Paul (PHA Building), Central Midway Building, and Rice Street. We are dedicated to providing our community with the best dental care services to enhance your overall oral health. Clear Lakes Dental works to provide a comforting environment for its patients to have peace of mind while in our care. Our goal is to help you achieve the cosmetic results you desire while providing the tools you need to maintain your oral health. We offer affordable dental services in St Paul MN from restorative care to preventative care, and we accept a range of dental insurance options to cover all your dental health needs!
Dental Care Services
Clear Lakes Dental offers a range of comprehensive dental care services in St Paul MN to patients of all ages, including Composite Restoration, Dental Bridges, Dental Crowns, Dentures, Emergency Dentist, Preventative Dentistry, Saturday Dentist, and Teeth Extraction. Call us today at one of our St Paul MN locations or send us an email to schedule a consultation.
Our Service Areas
We provide and service affordable dental care and emergency dentistry in the following areas:
St Paul | West St Paul | North St Paul | South St Paul | Minneapolis | Maplewood | Roseville | Vadnais Heights | Little Canada | Shoreview | Eagan | Inver Grove Heights | Mendota | Mendota Heights | Woodbury | Oakdale | Falcon Heights | Lauderdale | Lilydale | St Anthony | Arden Hills | White Bear Lake | New Brighton | Minnesota